Welcome to MrFent.com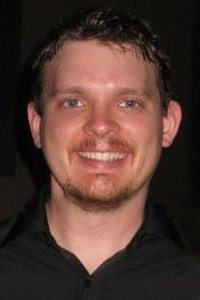 I started using PageLines products back in the days Platform Pro. I was a beta tester with the PageLines Framework, and helped create some of the documentation. I became a PageLines developer with Framework, then with DMS, and now with Platform 5. When I'm not working on PageLines stuff, I'm maintaining the website CulturedFoodLife.com.
Check out my extensions that I wrote for Platform 5 and its predecessor, DMS. Become a member and you'll get access to all of them!